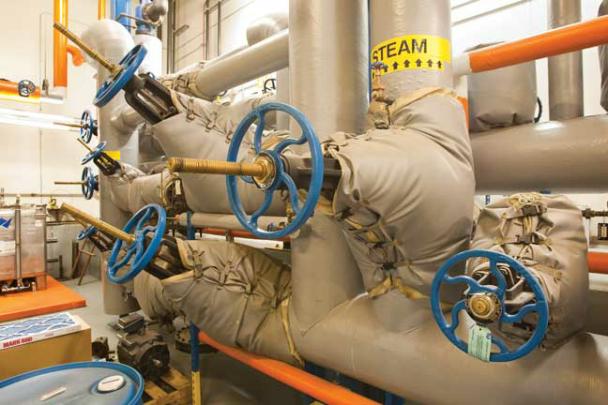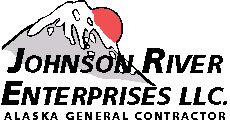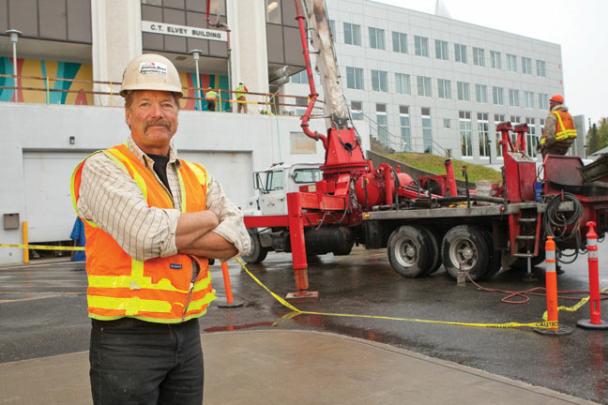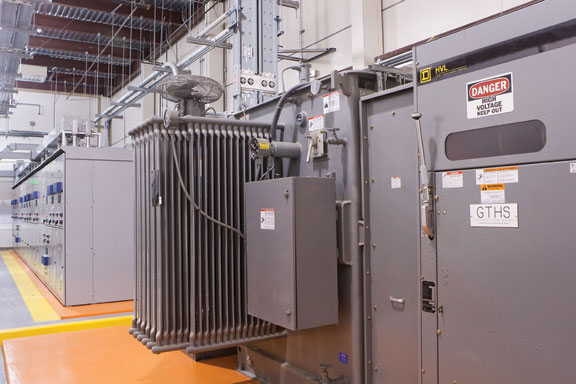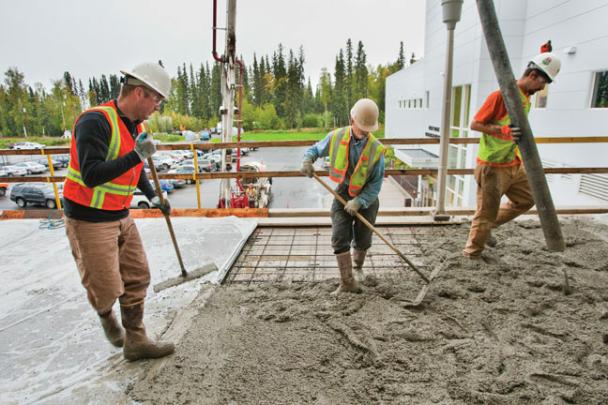 The team of award-winning contractors at Johnson River Enterprises, LLC has chosen construction as a way of life. We believe competence, excellence and commitment are mandatory, regardless of the size or complexity of the project. 

We have built a strong reputation for quality work and attention to detail over 35 years of commercial construction in Alaska.

Contact Us

The experienced professionals at Johnson River Enterprises look forward to speaking with you further about your future projects.

907.451.6997

office@johnsonriver.com

We Look Forward to Joining Your Team.

"Sonny Lindner and Johnson River, Inc. have been working with Fairbanks Memorial Hospital for the past 20 years and have partnered with us on national award-winning construction projects.  They are consummate professionals who have the full trust of the operators and owners of Fairbanks Memorial Hospital."

Mike Powers, FACHE, FHFMA

CEO/Administrator

Fairbanks Memorial Hospital / Denali Center